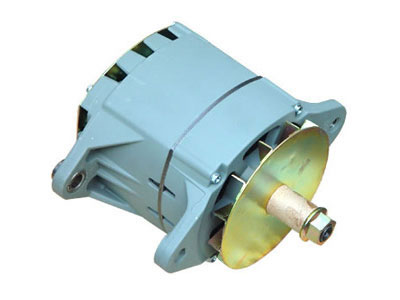 Alternators & Starters
SDEC is a China manufacturer of diesel engines and generators, founded in 1947. We mainly specialize in the production of diesel engines for gensets use, truck engines and marine engines. Besides, we also produce electrical components such as alternators. Currently our products are well received in many countries, including the USA, Canada, Brazil, Australia, Britain, France, Italy, Peru, among other countries. At SDEC, our location in Shanghai gives us easy access to both air and water transportation.
We welcome you to contact us for any of your engine needs.